Comprehensive
legal services
We provide legal services to Slovak and foreign entities, both to corporate clients in connection with the performance of their business activities and to non-entrepreneurs in solving their everyday problems. It is not only individual acts of legal service, but a long-term and systematic accompaniment of clients in business and life. We prefer personal approach to each client and tailor-made solutions.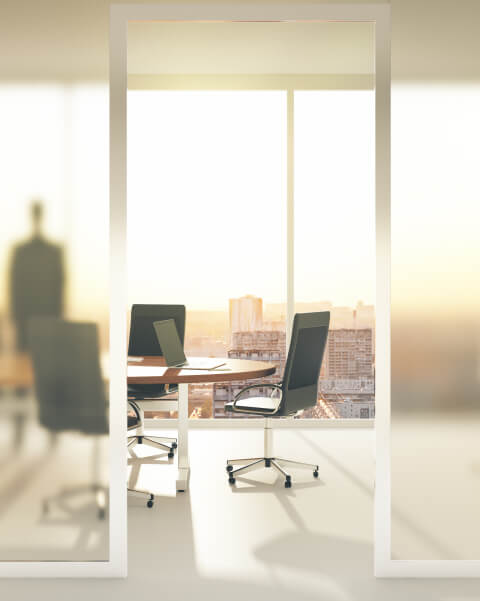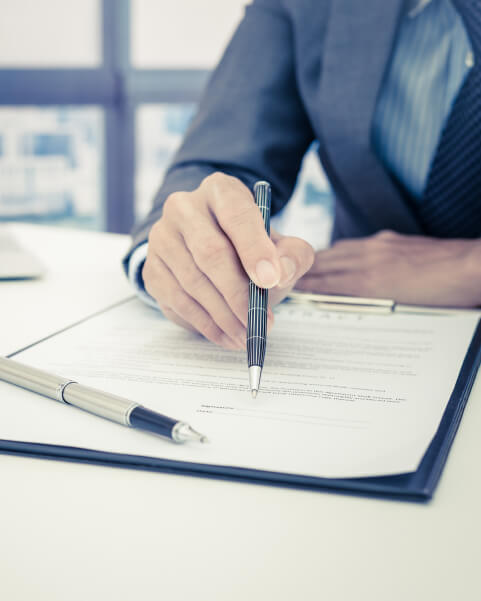 Modern
legal procedures
We believe in fast and efficient legal procedures and creative solutions, saving time and energy to both our clients and us. We consider electronicization in the judiciary and state administration to be self-evident and we make maximum use of it. Advocacy is also a mission for us. We therefore provide legal services "pro bono" in specific cases.
Contact
Do you have questions?
If you need further assistance or have any questions, please do not hesitate to contact us via the contact form.